I'm Brian & Welcome to Low Cost Websites.
Low Cost Websites is your go-to destination for affordable and high-quality websites. We understand the importance of having a strong online presence and offer expert web design services that won't break the bank. Whether you're a small business owner or an individual looking for a personal website, we have a range of customizable options to suit your specific needs.
Get a Free Quote
My Portfolio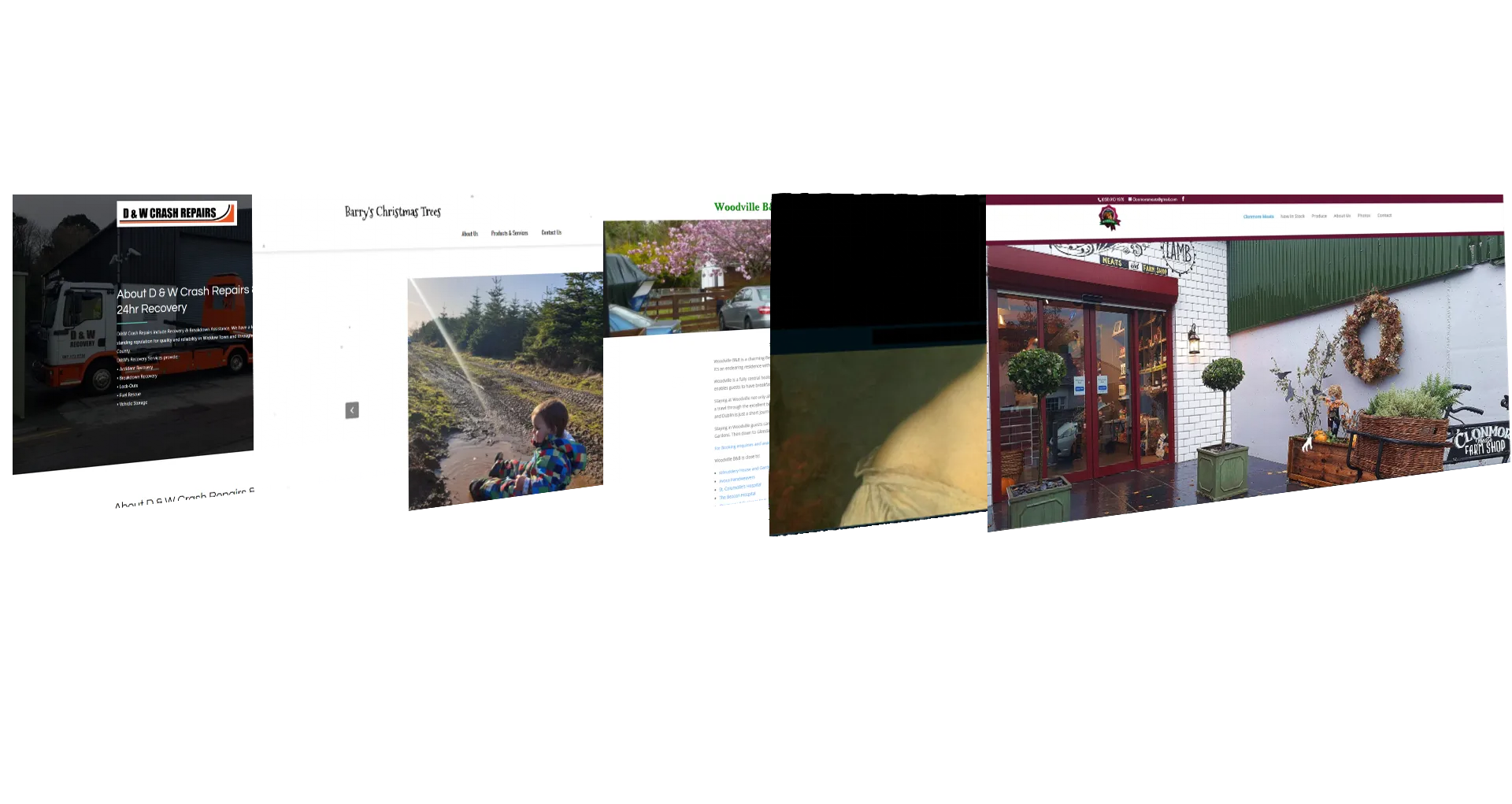 Built From Scratch
We will build your website from scratch so it will be custom made to suit your companies identity and needs.
Choose a Premade Template
There are many premade template WordPress Website Designers available, each with its own unique features and advantages. These tools provide a user-friendly interface, drag-and-drop functionality, and a wide variety of pre-designed templates to choose from. They also offer customization options and responsive design capabilities, ensuring your website looks great on all devices. When selecting a premade template WordPress Website Designer, consider your specific needs, budget, and desired features to find the best fit for your project.
Maintenance & Updates
As a Maintenance & Updates Website Designer, my main role is to ensure that websites are kept up to date and running smoothly. This includes regularly updating content, fixing any bugs or issues, and implementing any necessary security updates. I work closely with clients to understand their specific needs and goals for their website, and then execute the necessary updates and maintenance tasks. By providing ongoing support and maintenance, I help ensure that websites are always functioning optimally and provide a positive user experience for visitors.

Website Development
My website offers a wide range of services to meet diverse needs. We provide web design and development services, creating interactive and user-friendly websites that reflect your brand's identity.
Website
Our website work has been featured on various platforms and recognized for its outstanding design and functionality. Some notable websites we have worked on include Tasa Prints, Clonmore Meats, D&W Crash Repairs and Barry's Christmas Tree Farm. These projects have received praise for their user-friendly interface, responsive design, and seamless navigation.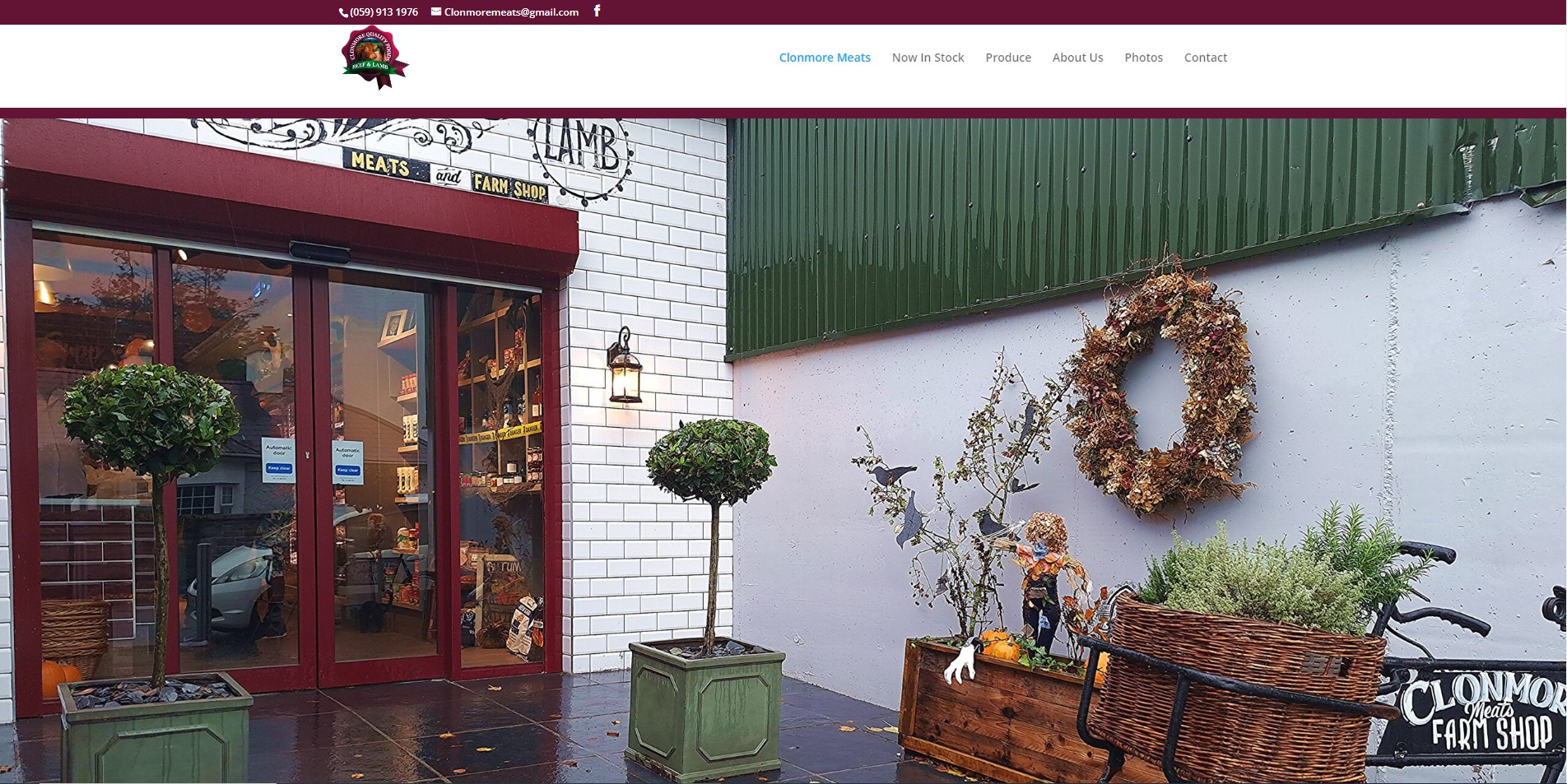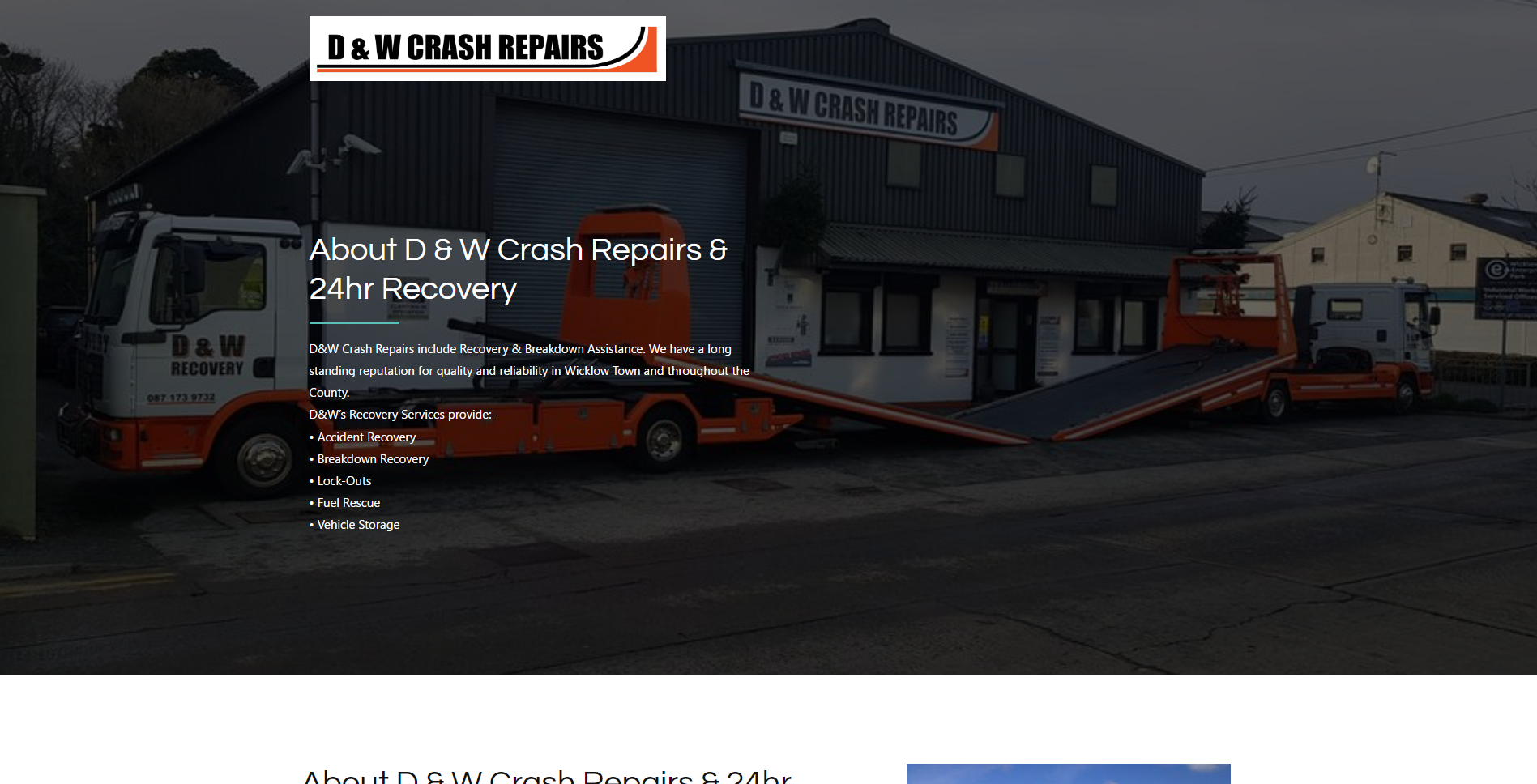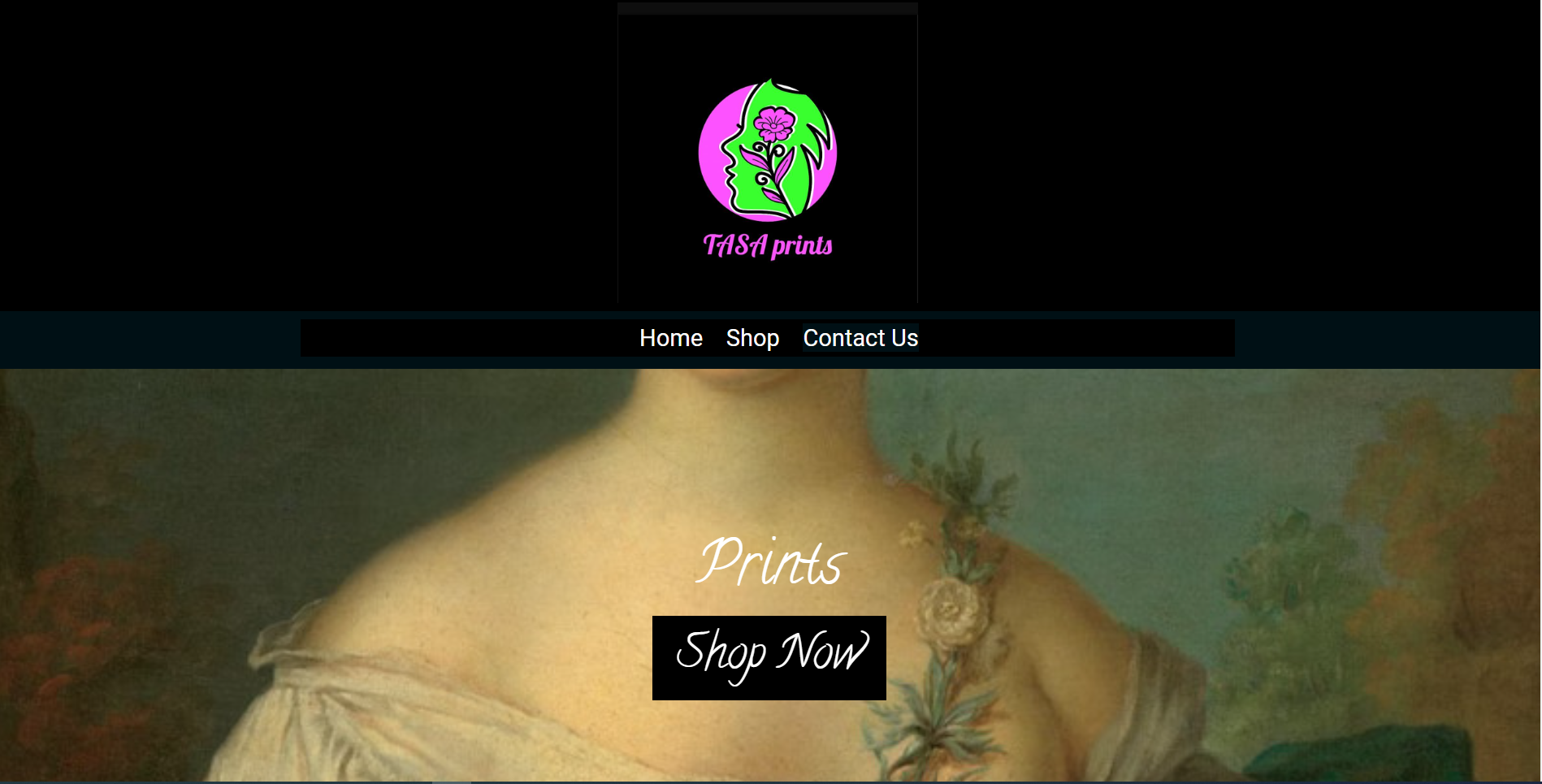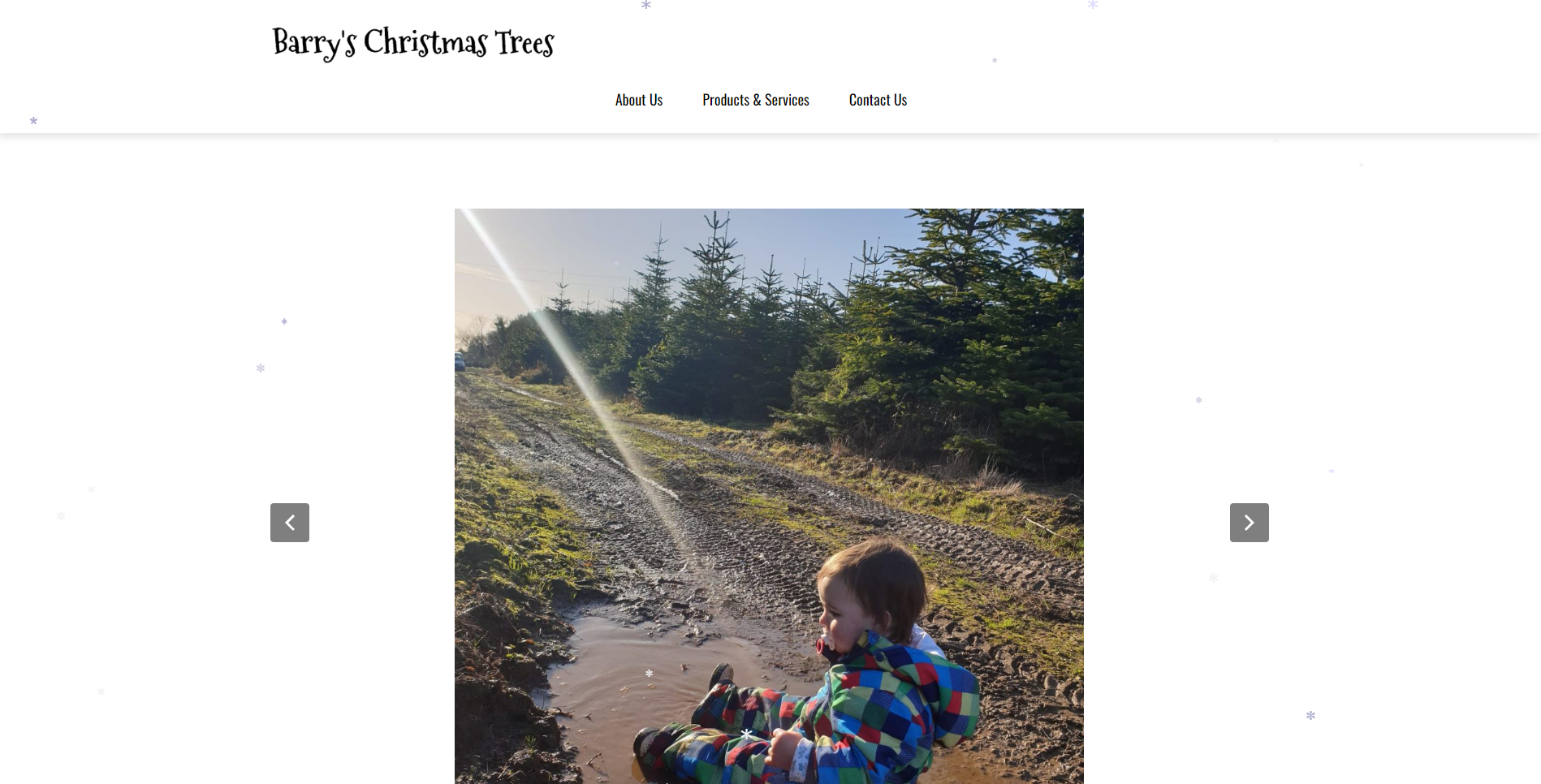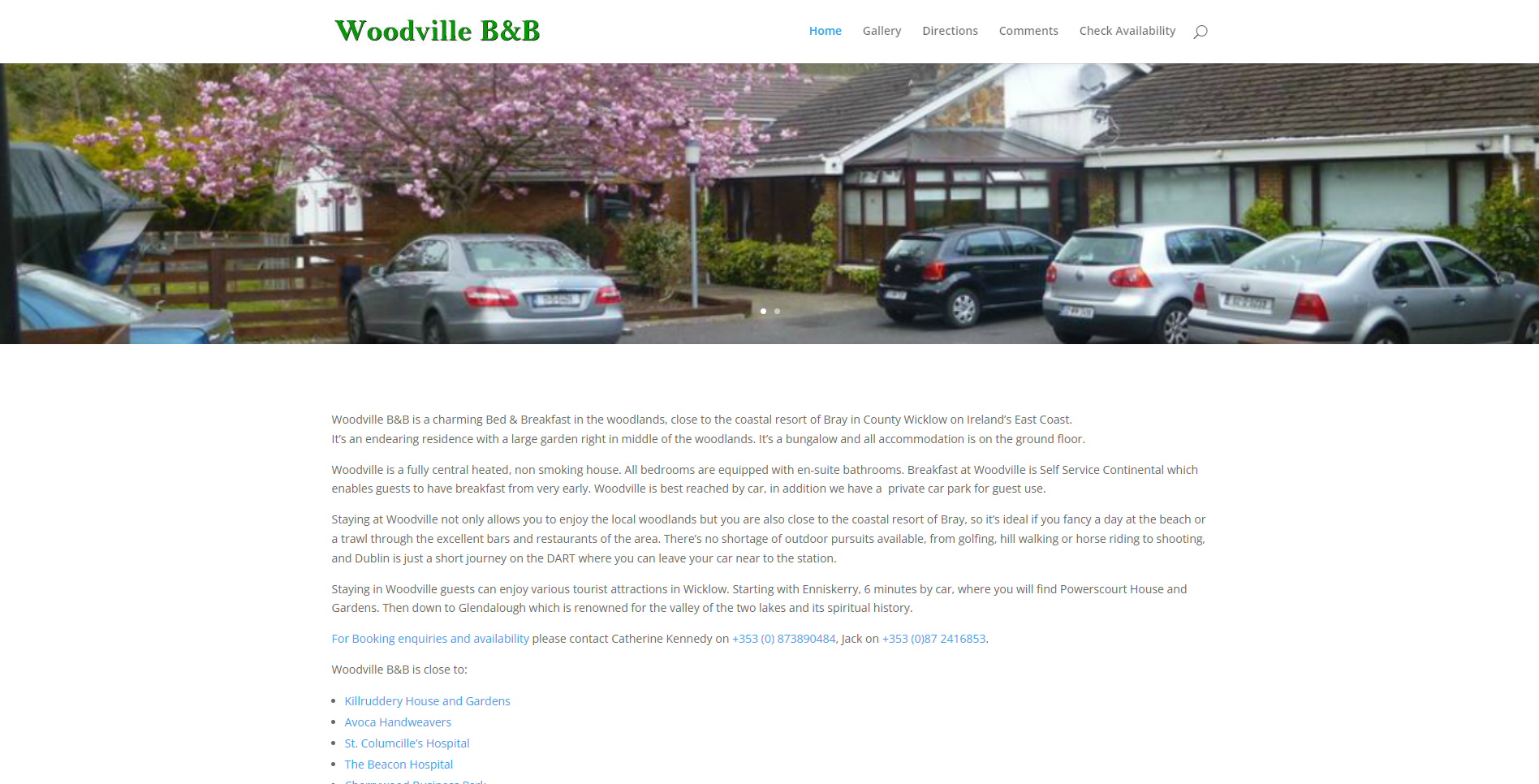 Hello! I'm Brian. I've Been Building Websites for a 5 Years
Brian Smullen is a professional website designer known for his expertise in creating visually appealing and user-friendly websites. With a passion for design and a strong understanding of user experience, Brian helps businesses and individuals build an effective online presence.  Brian has worked with a diverse range of clients across various industries, delivering high-quality websites that align with his clients' goals. His attention to detail and ability to blend creativity with functionality sets him apart in the field of website design.