My Portfolio
Welcome to my website portfolio! Here, you will find a collection of my work, showcasing my skills and expertise in web design and development. Each website in my portfolio is a testament to my creativity, attention to detail, and ability to create websites that are not only visually appealing but also user-friendly and functional. From responsive designs to e-commerce solutions, I have experience in a wide range of projects. Take a look around and get in touch if you're interested in working together on your next website project.
Featured Project
Tasa Prints
Tasa Prints is an ecommerce website that  sells unique prints.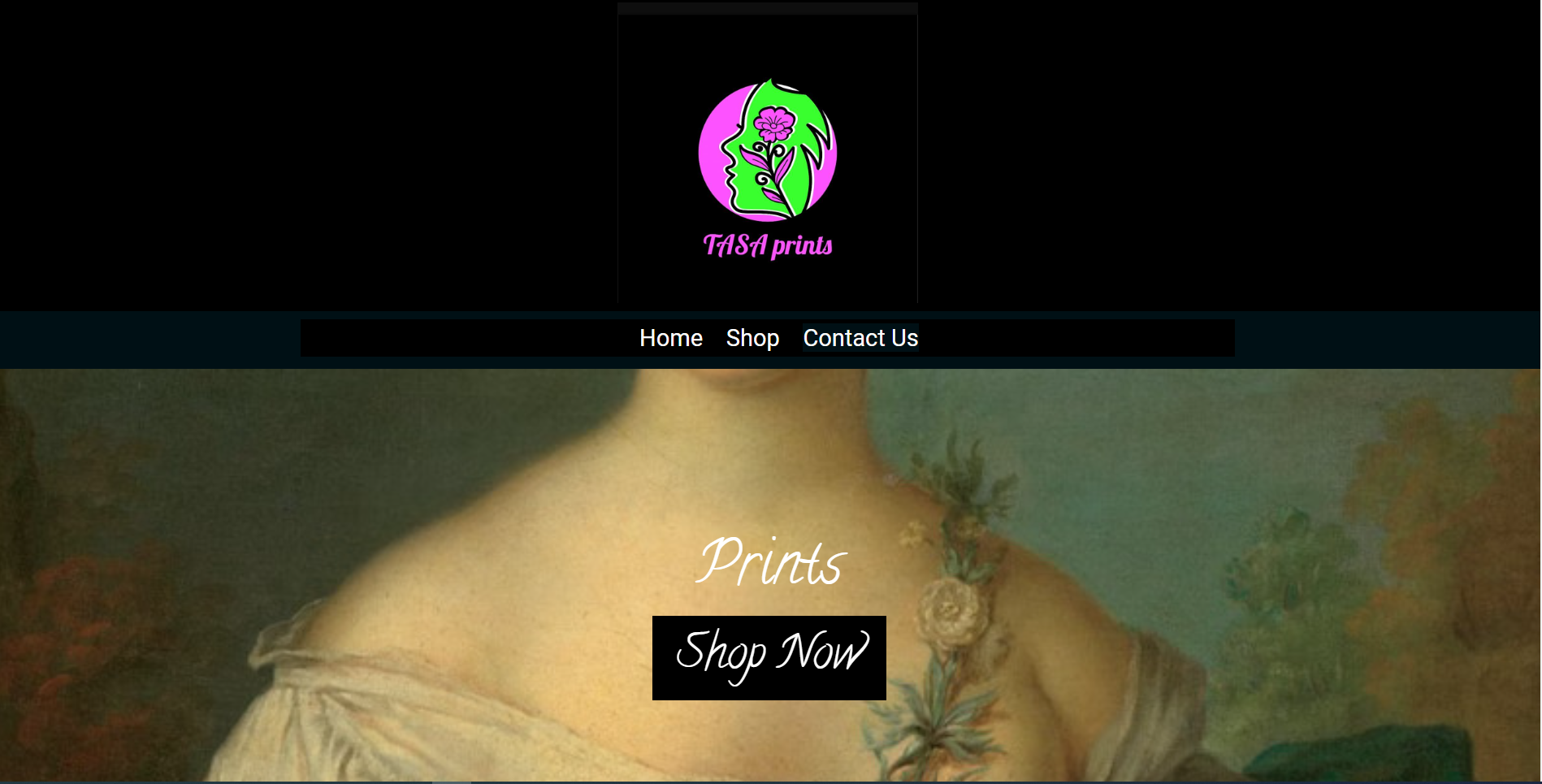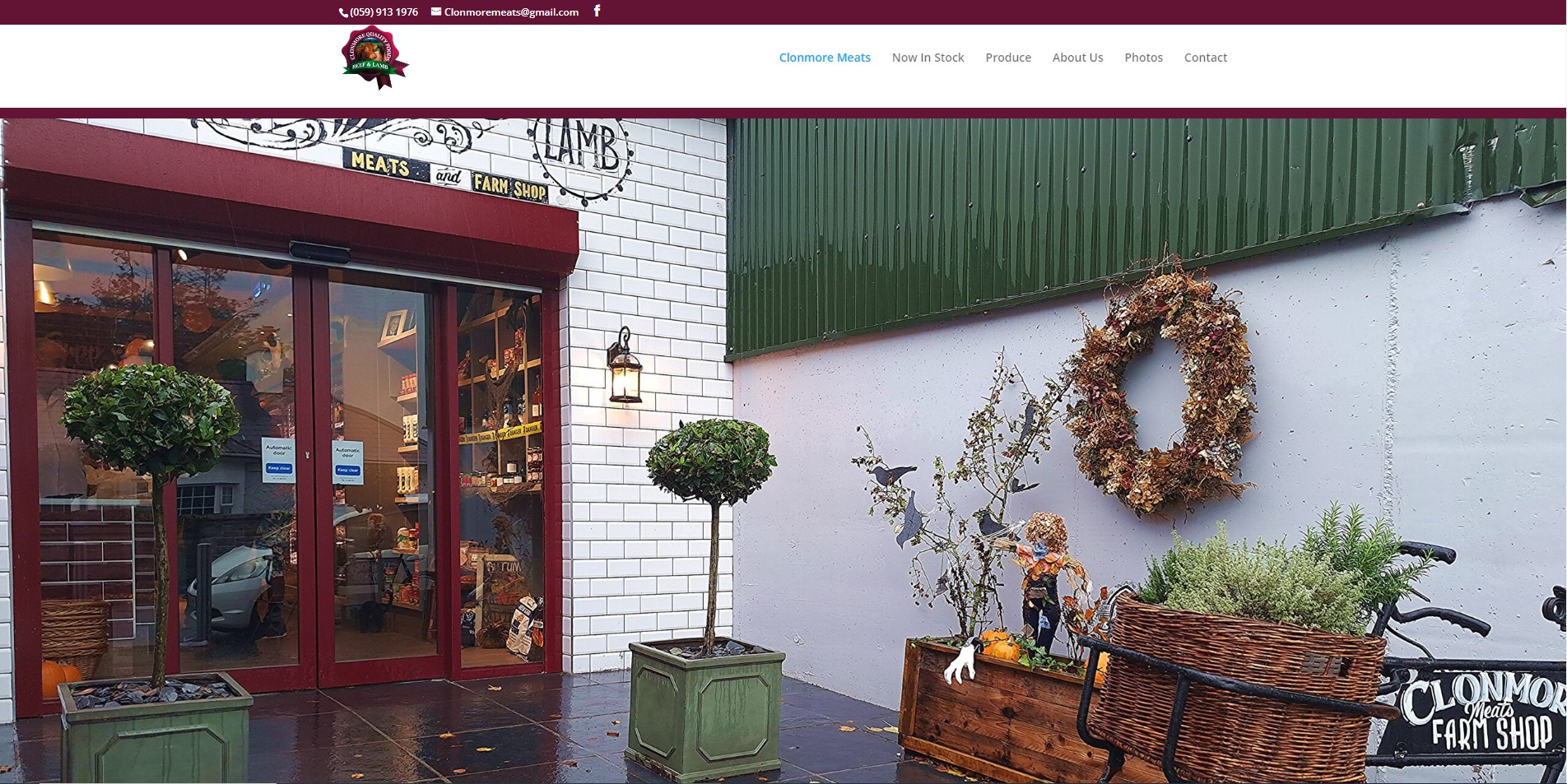 Featured Project
Clonmore Meats
Clonmore Meats is a reputable and trusted meat supplier that has been in business for many years. They specialize in providing high-quality meat products to both wholesale and retail customers. With a wide range of products including beef, pork, chicken, lamb, and more, Clonmore Meats offers something for everyone. They take pride in their commitment to sourcing only the finest meats from local farmers and ensuring that their products meet the highest standards of quality and freshness. Whether you're a restaurant owner or simply looking for top-quality meat for your family, Clonmore Meats is the go-to choice.